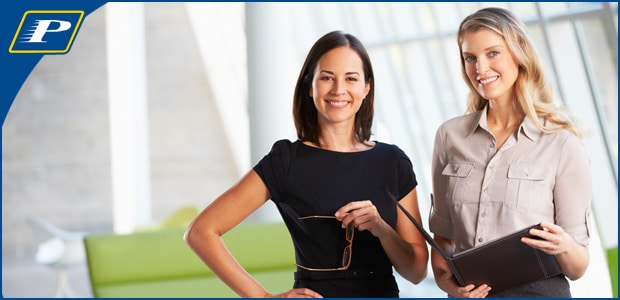 Contracted hostesses…
And the presents are not here!
The entire sales personnel…
And the leaflets and catalogues are still not here!
Launching in the media for tomorrow…
But the PLV has still not reached the shops!
The success of communication in the sales point is notoriety. A Brand will only be well-known if the material has an image and design which stands out, and if this is placed suitably, on the ideal place.
How many good ideas,
How many brilliant designs,
How many projects, with a great deal of work put on them, fail, after a costly production, only because there are no SPECIALISTS IN PROMOTIONAL LOGISTICS
We are experts on the implementation and control of operational marketing activities. We know that all Trade Marketing efforts have the purpose of making easier and providing the channel with tools to increase the level of sales and the notoriety of its brand, for this reason, we offer field help and experience, covering all needs of its logistics, with an adapted and customised service, both in Merchandising and Promotional Logistics, and in PLV and Demo Units.
Two strongholds make us trustworthy: Experience and Flexibility, with specific advantages for precise objectives.
We invite you to know our services and to discover how to increase the value of your brand and of your sales …