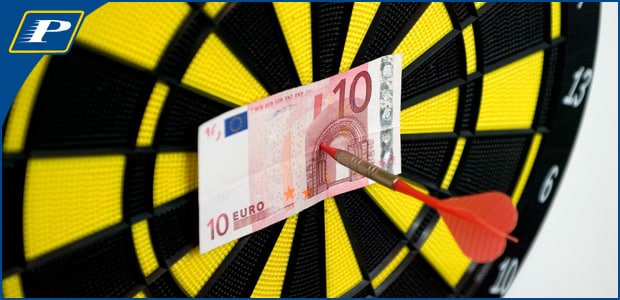 FINANCIAL AND TAX ADVANTAGES

  Release of human, technical and financial resources, making structure flexible.


  Reduction of costs changing fixed costs into variable expenses.


  You will really know logistic costs, grouping all expenses in one invoice.


   It brings you financial, tax and budget management benefits.


  Divestment of assets. It allows you to have a capital at your disposal, which would otherwise be tied up, dedicating them to the main nucleus of activity of your business.


  You will eliminate hidden costs such as inventory differences, etc. Under an agreement, we are liable for your inventory.


 Dealing with new needs and challenges put forward by your clients…


  Competitive advantage for your company as you can increase, in a flexible way, productivity in all areas of your business.


 mprovement of the balance sheet of your company. Release of cash flows, liquidity, etc.


  Improvement of budget planning.


 Increase of profitability.


 You will handle, if you wish, a fixed monthly cost, or based on the measurement unit you wish per pallet, order, package, unit…


 You will share risks….
But if you wish to see, with a graphic example what the cost reduction is…click here
 OPERATIONAL ADVANTAGES

  You will win time and concentration in the main activity of your company.


  Effectiveness in the hands of professional experts, with transparency in management and always 100% qualified.


  Eventualities or strategic measures to prevent unforeseen events…


  Help in work peaks or new launches of product lines…


  In case you are in need of space punctually or in case of a growth that is higher than the one programmed.


  Flexibility, you will not depend on structures. We configure customised staff, space, resources, depending on your needs.


  You will increase control on your own business.


  Processes which are developing and constantly improving.


  Calm. Forget absences, holidays, management of shifts, leaves.


  You will be ready before eventualities or strategic measures for preventing unforeseen events…


  You will have latest generation processes and technology at an optimal and variable cost.


  Personnel that is always 100% qualified.


  Leading technology.


  Processes confirmed by experience.


  Detection and guidance on improvement areas.


  Customised service for the client.


  Temporary storage or previous step towards permanent storage.


  Availability of service all days of the year


  Absolute confidentiality during all the process.
If you wish more information, or even a budget with no commitment, call us or click here