Our services are mainly addressed to all type of companies, even the newly created ones, which wish to outsource their warehouses or part of them without incurring in fixed investments and costs, or which on certain moments require the help of specialists committed to comply with strict quality levels.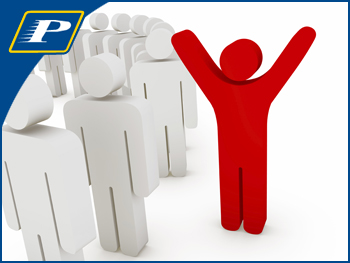 But where we have particularly reached a remarkable specialisation is in the help and preparation of marketing and advertising plans (Promotional Logistics).
We are specialists in Promotional Logistics co-operating with an effective logistic management at the service of the Marketing and Trade Marketing Department.
Adaptability and flexibility: Our entire offer adapts to the needs of our clients, from simple handlings up to projects for the complete outsourcing of the warehouse.
Our services are… Read more